TWO – in transit Hara Museum
Music Cinema (2021)
Tomoko Mukaiyama & Reinier van Brummelen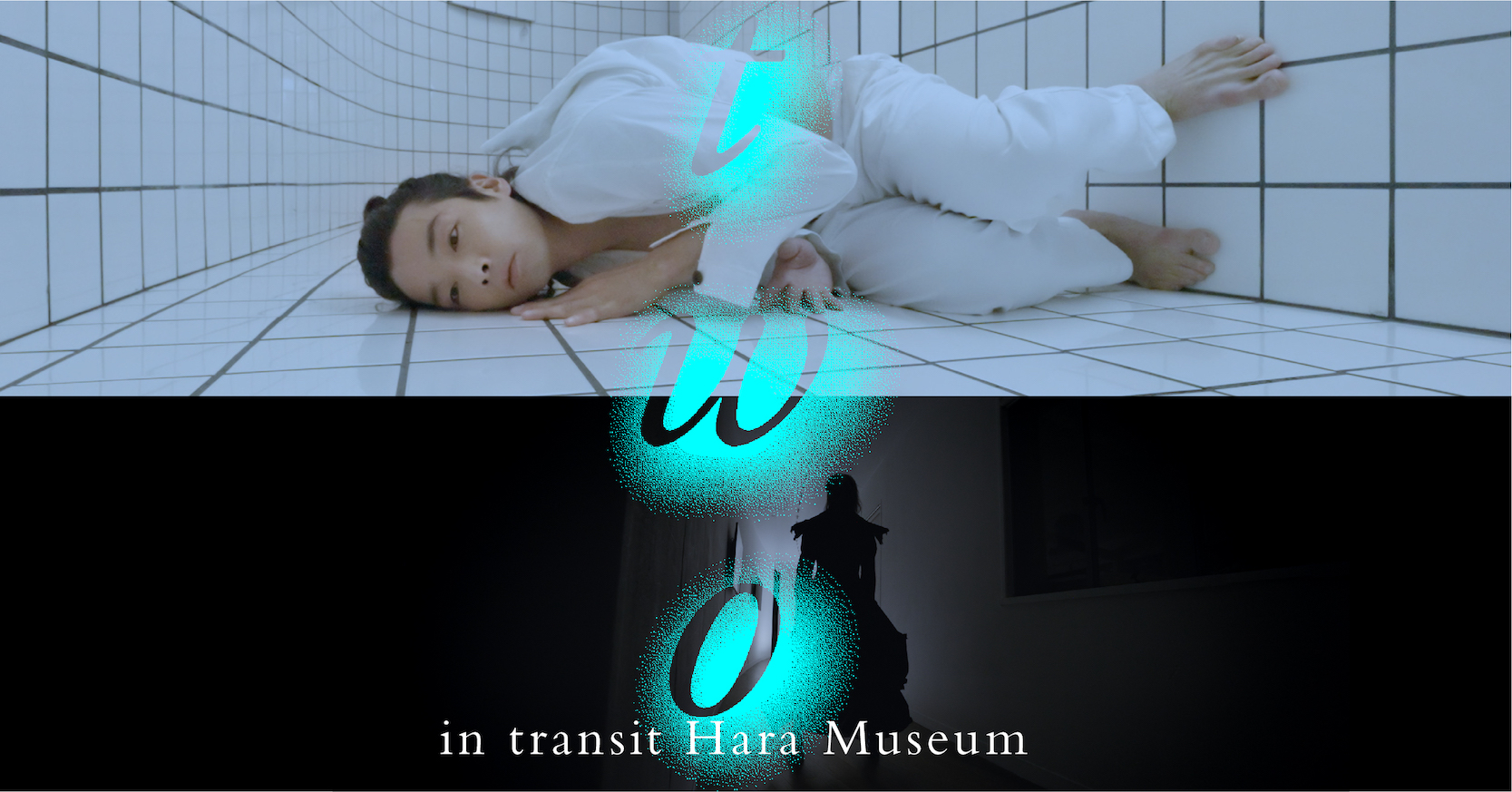 TWO – in transit Hara Museum is the second in a series of collaborations between Tomoko Mukaiyama, a pianist/artist/director who continues to create challenging performances and installations around the world, and Reinier van Brummelen, a leading Dutch cinematographer. The series, which weaves together music and visual stories, started in January 2020 with ONE, a 3D-mapped outdoor concert at the Cathedral of Mérida in Mexico. This second performance will be produced, filmed and edited with the Hara Museum as the stage and then streamed in early January, to coincide with the closing of the museum in 2021.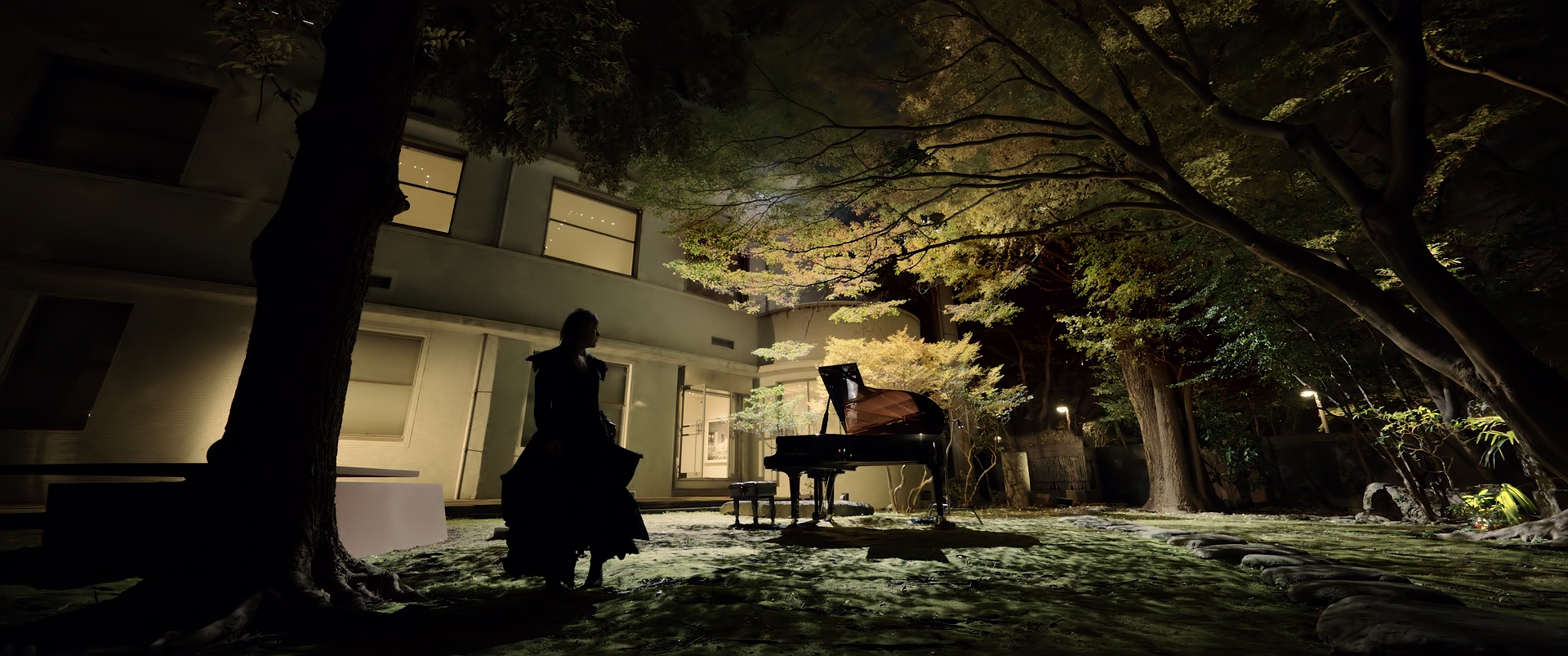 Music program:
Johann Sebastian Bach: Das Wohltemperiertes Klavier Prelude Nr 6 BWV 851 d-moll (1722)
Joseph Haydn: Piano Sonata no.38 in F Major Hob.XVI 23 (1773)
Louis Andriessen: Memory of Roses (1992)
Yannis Kyriakides: La Mode (2017)
Maurice Ravel: Piano Concerto in G (1931)
Tomoko Mukaiyama: improvisation
Credits
Concept + Film: Tomoko Mukaiyama, Reinier van Brummelen
Performers: Tomoko Mukaiyama, Mirai Moriyama
Filming: Reinier van Brummelen
Technical Director: Yutaka Endo
Camera: Yuki Tanzawa, Hiro Mitsuzuka
Lighting: Hiroaki Tashiro, Yuki Shinohara, Yuta Hara
Sound Engineer: Takeshi Inarimori, Hajime Obayashi, Yuji Tsutsumida
Equipment arrangement: Takashi Kurokawa
Post production assistant: Reinier Zoutendijk
Instruments: Shigeru Kawai Grand Piano SK-5L and others
Costume Cooperation: Yohji Yamamoto
Graphic Design: Simo Tse
Marketing Communication: Willem Schenk
Production Manager: Toshiko Uehara, Yayoi Manabe
Production
Multus (Tokyo)
Tomoko Mukaiyama Foundation
Supported by: Arts Council Tokyo, Fonds Podiumkunsten
Cooperation provided by: Hara Museum of Contemporary Art, Embassy of the Kingdom of the Netherlands in Tokyo, Kawai Musical Instruments Mfg. Co., Ltd., LUFTZUG, Hachinohe Portal Museum"hacchi"
Special thanks to: Hiroyuki Kobayashi, EARLY AGE CO., Ltd.
To rent / To buy the video here:  TWO – in transit Hara Museum