KUMANO
Concert with visual installation (2021)
Tomoko Mukaiyama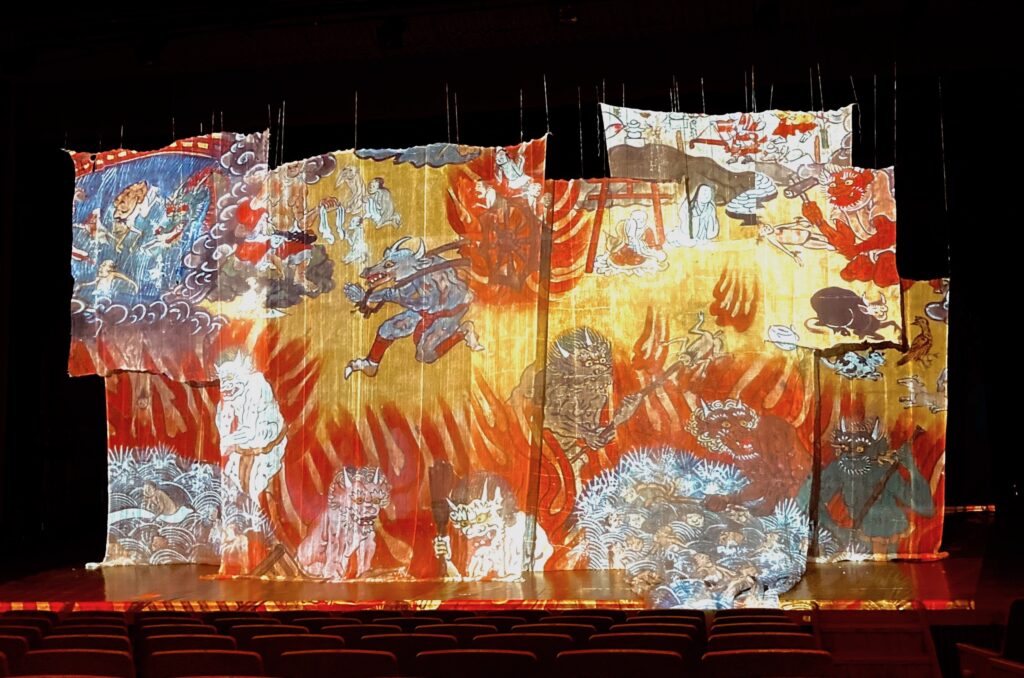 In the KUMANO, Tomoko unravels her childhood memories of awe at the nature she saw and heard; the relationship between gender and religion in the region; and life, death and rebirth, in collaboration with renowned Dutch film director cinematographer Reinier van Brummelen.
Tomoko expresses the real and the imaginary from an ultra-personal perspective by combining video footage taken in Kumano by herself, photos from her childhood, and piano music.
The performance takes place in a space with multiple screens, images, and lights, accompanied by interplay of acoustic and electronic sounds.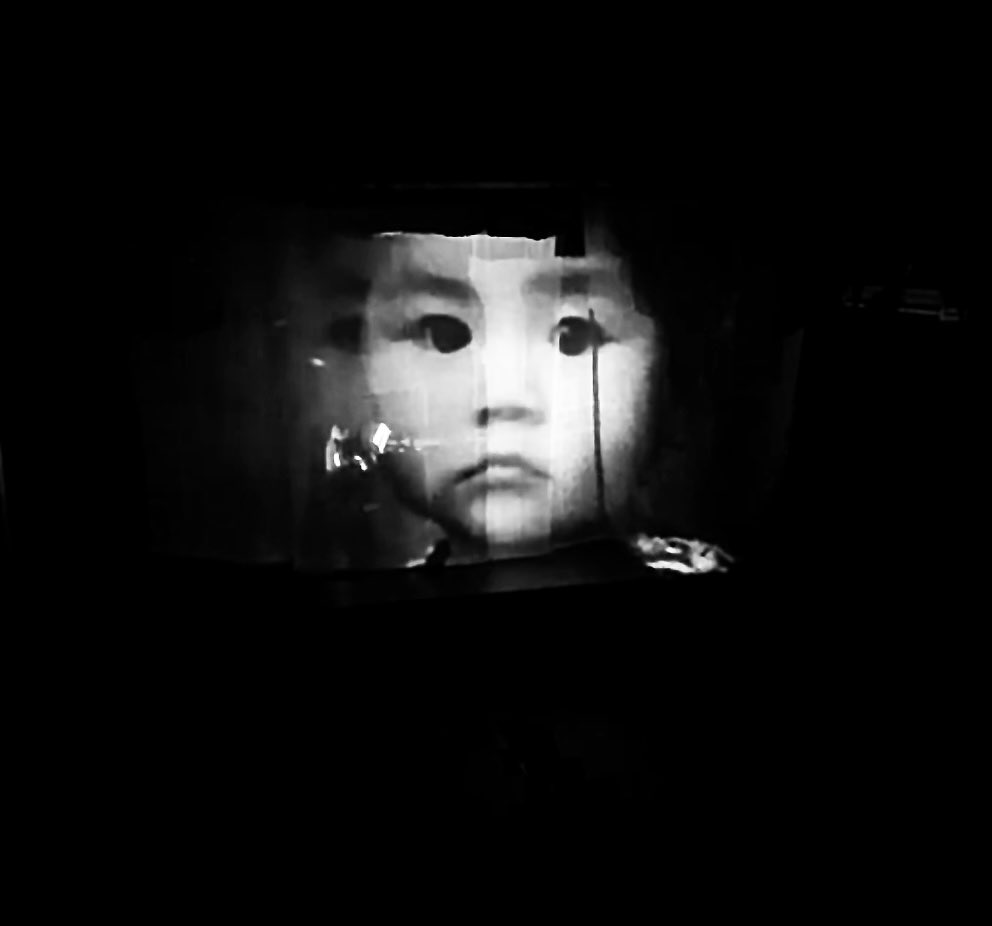 Music program
Salvatore Sciarrino: Due Notturni Crudeli No.2 (2001)
Maxim Shalygin : Prelude No.1 & No.4 (2005)
Claude Vivier: Shiraz (1977)
Tomoko Mukaiyama: After Rameau No.1, No.2 Piano (2021), Yellow (2021)
Credits
Concept: Tomoko Mukaiyama
Visual/Light Installation: Tomoko Mukaiyama, Reinier van Brummelen
Piano: Tomoko Mukaiyama
Ikebana: Atsunobu Katagiri
Technical Director: Yutaka Endo (LUFTZUG)
Lighting technician: Hiroaki Tashiro (DOTWORKS)
Sound Engineer: Raku Nakahara, Takeshi Inarimori, Ryo Yoshida
Visual Technician: Tomoya Kishimoto
Video Recording: Yuki Tanzawa
Production Manager: Toshiko Uehara, Yayoi Manabe
Production: Tomoko Mukaiyama Foundation, Multus
Co- Production: Aichi Prefectural Art Theater, Kokokara Association
Supported by: Fonds Podiumkunsten, Fukutake Foundation, National Tax Accountant Kyoeikai Cultural Foundation
Premiere
22 October 2021, Aichi Prefectural Art Theater, Aichi (JP)