Love Song
Concert (2022)
Tomoko Mukaiyama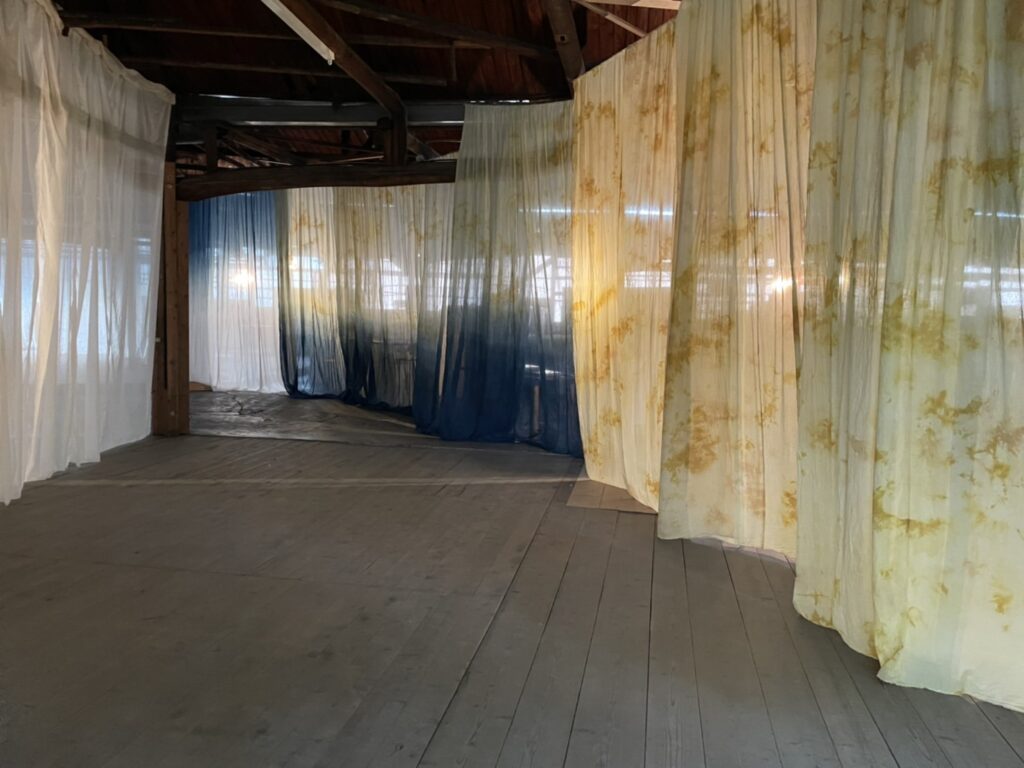 Tomoko continues to expand her range of expression across the fields of music, dance, food, fashion, and video; continuing to create and present works that express values, multiculturalism, diversity, and the spirit of inclusiveness – making the most of the perspective of women.
At Love Song, female artists, craftsmen, and creators active in each of their local regions; collaborate in planning, venue design, and composition that make the most of the charm and products of their locality.
This totally unique project, led by young ambitious and visionary people, in collaboration with local governments/NPOs, attempts to develop human resources, improve the region, and reach out to new audiences.
By accepting the place, and restrictions, we try to expand the possibility of new expressions, and continue to implement it in various parts in order to become a model for local communication.

Music program
Jean-Philippe Rameau: Excerpt from "Nouvelles suites de pièces de clavecin" (1728)
J.S.Bach: Toccata e-moll BWV 914, Organ Sonata No.4 2nd Movement BWV 528 (Transcr. by August Stradal)
Louis Andriessen: The Memory Of Roses (1992)
Credits
Concept: Tomoko Mukaiyama
Technical director: Yutaka Endo (Luftzug)
Graphic design: Takuma Hayashi (Hayashi Takuma Design Office.)
Photo: Takashi Kawashima
Production: Multus
Co-Production: Tomoko Mukaiyama Foundation
Cooperation provided by: NPO Sutekinamachi Akaoka Project, Omnicent, Takarajima Senkou, Kawai Musical Instruments Co., Ltd., HOSHI DRESS AND WEDDING, pas de Calais, Sugi Factory
Supported by: Fonds Podiumkunsten, Agency for Cultural Affairs of Japan "ARTS for the future! 2"