BABY
artistic collaboration: Tomoko Mukaiyama & Masafumi Sanai (2007-2011)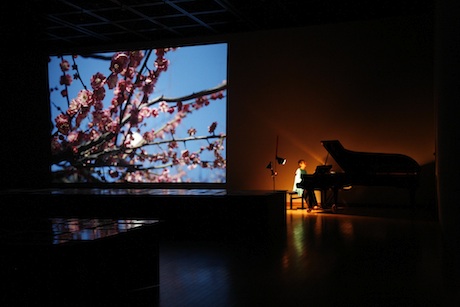 BABY is the name of a cooperation between one of the most successful
photographers in Japan, Masafumi Sanai and visual artist and pianist Tomoko Mukaiyama.
BABY has been presenting urban city and its life style with images and soundtrack as well as with piano music. BABY conducts direct dialogues with younger audiences because of its fashionable and visual character and modern sonic approach.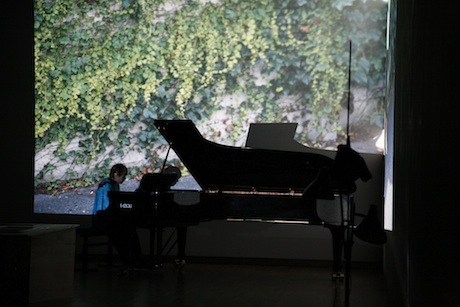 photo: Masafumi Sanai
credits
photography: Masafumi Sanai
music: Tomoko Mukaiyama
production
Taro Okamoto Museum
Super Deluxe
Maizuru City Commemoration Hall
Monnaka Tenjo Hall, Tokyo