A Live vol. 2 – Canto Ostinato
Live Streaming concert (2020)
Tomoko Mukaiyama & Reinier van Brummelen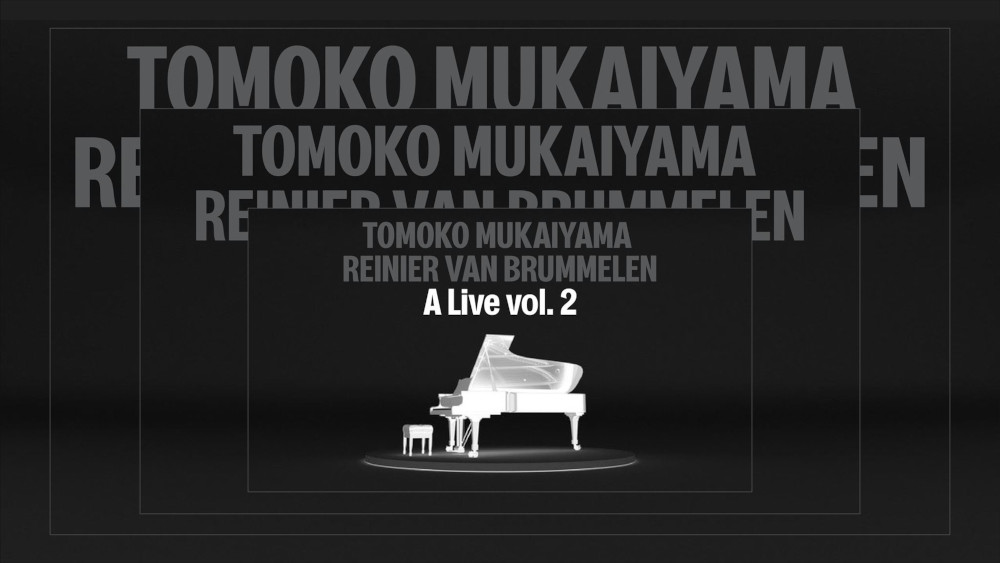 A Live is an online concert series presented by Tomoko Mukaiyama, together with filmmaker Reinier van Brummelen, which explores the new platform for sharing space and time with viewers via the latest technology, under the COVID situation.
A Live vol. 2 was filmed with a cinematic approach, featuring Simeon Ten Holt's Cant Ostinato, nicknamed the "life-changing melody."
Tomoko performed it on the straight-strings piano -'Chris Maene' which was developed by a Belgian piano studio with Maestro Barenboim.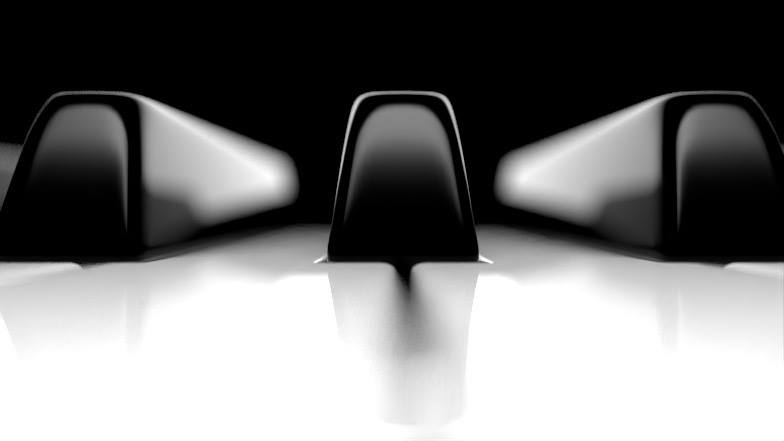 Music program: Canto Ostinato (1976) by Simeon ten Holt
Credits
Concept & Design: Tomoko Mukaiyama, Reinier van Brummelen
Piano: Tomoko Mukaiyama
Director: Reinier van Brummelen
Technical Director: Yutaka Endo
Live streaming system/operation: LUFTZUG
Sound Engineer: Yuji Tsutsumida
Piano Technician: Michel Brandjes
Camera: Floris van der Lee
Grip/Camera/Light: Simon Ruesink, Roy van der Vlekkert, Erwin Roodhart, Reinier Zoutendijk
Hair-Makeup: Shoji (Hair Studio Picnic)
Graphic Design: Simo Tse
Production Manager: Toshiko Uehara, Yayoi Manabe
Production
Tomoko Mukaiyama Foundation
Multus (Tokyo)
Special thanks to: Fonds Podiumkunsten, Arts Council Tokyo, Chris Maene, Cam-a-lot audiovisual Equipment, Singel Film Studios, LUFTZUG, LUX&CO
To rent / To buy the video here:  A Live Vol.2 – Canto Ostinato