La Mode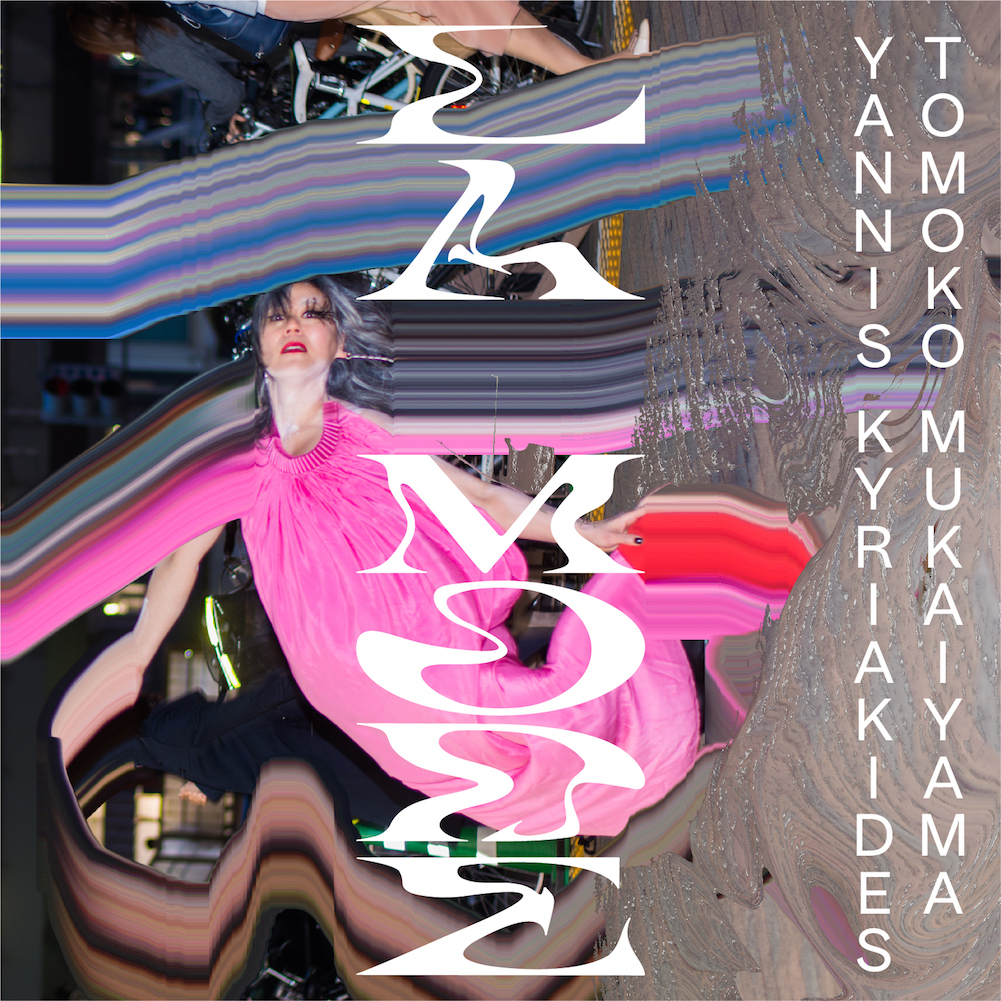 Price: EURO 15.00
La Mode
La Mode is a concert installation work conceived and performed by Tomoko Mukaiyama with music composed by Yannis Kyriakides. It was first performed in 2016 at the opening of the National Theatre in Taichung, Taiwan, and involved a close collaboration with the architect of that iconic building Toyo Ito. The CD of La Mode recorded four years later, in June 2020, in the midst of the first Covid-19 lockdown, marks the first time the music was re-interpreted since the premiere. It was sparked off by a new version of the music, that was made into a live-stream concert in the Muziekgebouw, Amsterdam with the collaboration of cinematographer Reinier van Brummelen.
The concept of the music of La Mode is built on the juxtaposing of an intimate, almost hermetic musical world against the rhythmic drive and structures of the dance-driven music heard in the fashion industry. The two sides of fashion: the exterior one of glamour, consumerism and desire, and the interior dialogue of insecurity, distorted self-image and social alienation.
Track listing
Catwalk
Nocturnal
Early Memory
Dress Code
Ito Rumba
Product details
Label: Tomoko 0005
Composer: Yannis Kyriakides
Release Date: 2021
Piano: Tomoko Mukaiyama
Recording date: 2&3 June 2020
Recording location: Robijn Concertstudio, the Netherlands
Sound technician: Yuji Tsutsumida
Instruments: Chris Maene straight Strung Concert Grand CM/284
Design: Simo Tse
Photography: Kenta Cobayashi
Executive production: Tomoko Mukaiyama Foundation
This CD recording was made possible with the support of the Dutch Performing Arts Fund.
With special thanks to Piano's Maene.