Tomoko plays Xenakis' Eonta on 13 & 14 September
posted on September 9th 2012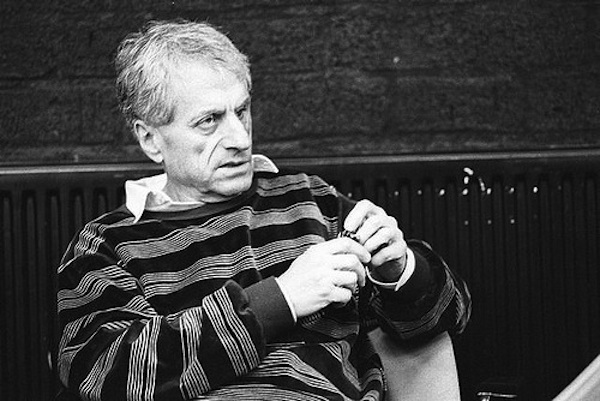 On Friday September 14 and Saturday September 15 I am playing the extremely virtuous work Eonta by Iannis Xenakis with musicians from the Royal Concertgebouw Orchestra.
Eonta (= 'being') was written in 1963 by Xenakis according to the theory of stochastic processes by the computer. In spite of the strict system the sound world of Xenakis clearly shows the solemn nature and the organism of our being.
This concert is part of the AAA series, an initiative by the Royal Concertgebouw Orchestra for a cross disciplined programme – this time – surrounding the theme 'Order and Chaos'.
Eonta
14 September 04.00pm – Concertgebouw, Koorzaal, Amsterdam (NL)
15 September, 03.00pm – Muziekgebouw aan 't IJ, Amsterdam (NL)
For the complete AAA Serie program, click here