SHOES'
posted on October 10th 2011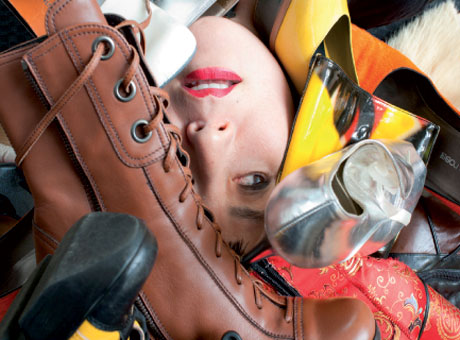 Come and join us for SHOES' by Tomoko Mukaiyama on October 28 @ Muziekgebouw aan 't IJ, Amsterdam.
YOUNGER THAN 30? Then book your tickets in advance to get the EARLY BIRD rate: € 10,-
box office: 020 788 2000 (from Mon – Sat: 12.00 – 18.00)
There is music:
Bach, Ligeti, Stockhausen, Rzewski, Chopin, The Carpenters and more..
There are SHOES' and more:
a special sale with some favourites like accessories and fashion by Margiela, Yamamoto, McQueen, YSL….
1 drink included in your ticket!
Get your tickets & see you very soon: Box Office